I was down for awhile due to family issues, but I am back up and running so please enjoy the sight and of course e-mail me with any questions, or maybe you know a way to make my sight better!
Online thrift store, everything is used but in great shape!
We do accept PayPal, personal checks and money orders
from school clothes to play clothes, toys, games etc... something for everyone
take a look around everything is in working order and clothes have no holes and are in great shape!

Please E-mail me at usedwithlove@hotmail.com tell me what Item number you would like and we can go from there.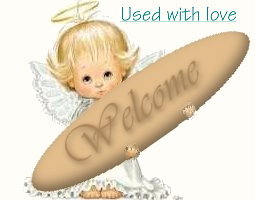 Welcome to my sight, we all know how expensive everything is now days. Just take a look at some of my items and the prices and you will like them.
Take time to spend with your children, they grow so fast. Read, color, draw, cook, they enjoy any time that you have to offer them!